Travelling Around New York and Long Island…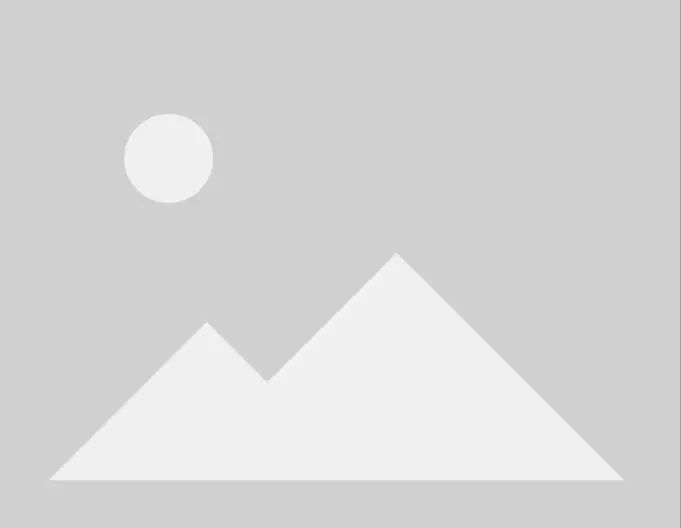 Whenever you travel somewhere you want to know that you will be able to have adequate travel in getting to your final destination as well as getting around the city… for areas such as Long Island, New York and areas that are surrounding these places that is especially true. Not only do you need to have the proper travel accommodations around the city, but you want to have them without or hassle. You need to have assurance in knowing that when you get into the city your transportation needs will be met and they will be exactly where you need them to be.
That's where our services come into play. We make sure that we take special care in getting our customers exactly where they are looking to go and we do so in a timely fashion, assuring safety and a hassle free time. You should always be able to rest in the fact of knowing that getting to your destination is not a concern, and that's how we make things work for you.
Travelling Around Long Island & New York
Travelling in a big city can be a daunting task for someone that doesn't live there. Travelling in a city where you do live can be difficult at times as well. In places such as Long Island and New York you really have to be able to have a company in which you can trust to get you where you're going and to do so precisely when you need it. We have exactly what you need and we have confidence to say that we will be right there when you need us.
Airport Services: We have shuttles that are able to pick you up from the airport and take you to your home or to the hotel in which you are staying. With our shuttle service you have the ability to book your reservation online and have everything scheduled and set up for you so you don't have to worry about anything before your travels even begin. Not only will you love that, but we have the best prices that you will be able to find in the area. We also have it available where you can share a vehicle with others that are coming from the airport at the same time. We like to have options to where you feel comfortable in your travel decision but we also make sure that you are comfortable in how you're getting there.
Car and Limo Services: We also have car and limo services available to those customers that need them. It is a great pleasure to be able to ride in comfort and also ride around in style. We make sure that you have a luxury vehicle that you will enjoy being in and enjoy getting to your destination in. No matter where you want to travel to in the area, we will get you there.
If you are in the Astoria, NY, Queens, NY, Long Island or other surrounding areas and you need transportation somewhere and you want a company you can always depend on we are the company you need to call. We are experts in the transportation industry and we love to treat all of our customers with expertise services.
If you know you will need our services in advance you can book your transportation needs online; it doesn't matter if it is for shuttle service, car service or limo service. If you don't know in advance we are still here to serve you, give us a call and we'll be there for you!