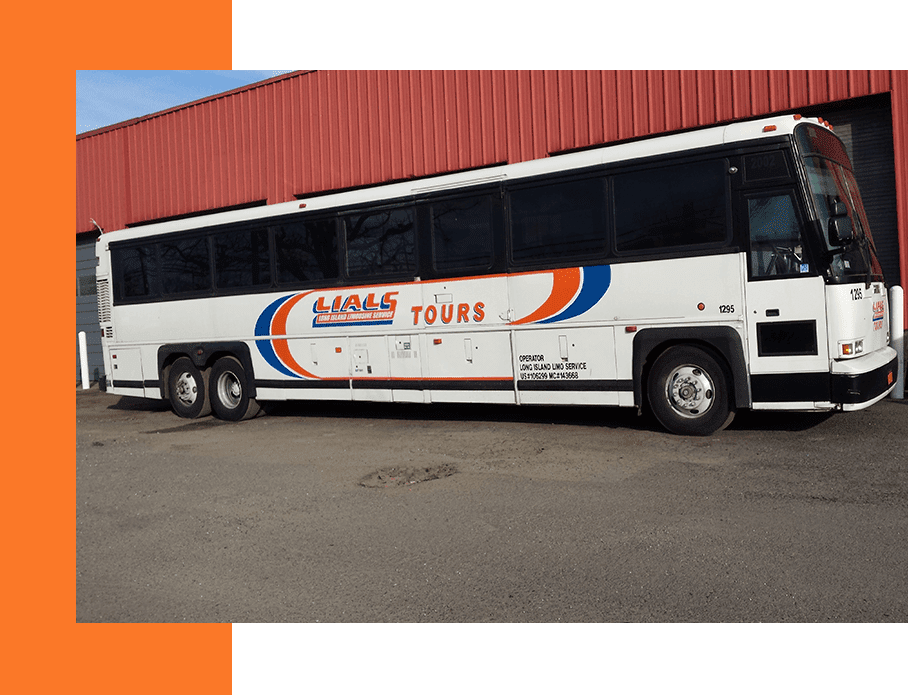 Exclusive
Charter Bus Service
Explore the exclusive group bus rental deals at Long Island Airports Limousine Service! We are committed to offering safe, immaculate private bus services, regardless of your travel needs. Our services span from limo rides, van services, and taxi rides to seamless airport pick-up and drop-off. Catering for large groups, our fleet includes minibuses seating 20-33 passengers and full-sized deluxe motor coaches accommodating 45-61 passengers.
Our full-size deluxe motor coaches and our minibuses offer many amenities, including:
Seeking Airport
Pick-Up and Drop-Off?
Choose from our regular airport shuttle service, charter bus service, or limo service, no matter if you are traveling from LaGuardia Airport, John F. Kennedy Airport, or Long Island MacArthur Airport.
At Long Island Airports Limousine Service, we operate round the clock, dispatching buses, limos, vans, and cars, ensuring timely and affordable rides to the airport. For a more luxurious experience, book a private limousine ride and arrive at your destination in style.
To make your journey stress-free, opt for our airport pick-up and drop-off service, which guarantees timely arrival. Planning a family trip, a bachelor/bachelorette party, or a shopping day out? Our charter bus service can accommodate groups of all sizes.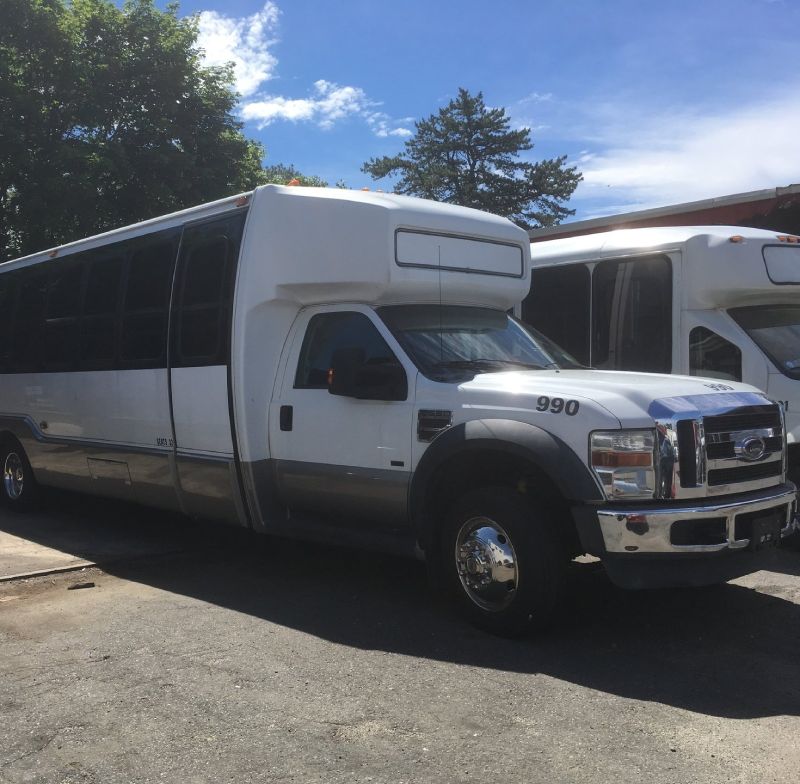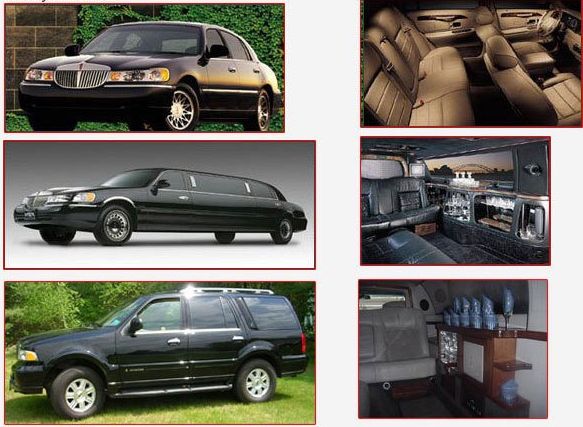 With Long Island Airports Limousine Service, you are promised a luxury travel experience. Our fleet of clean vehicles, professional drivers, and quality services are dedicated to making your journey a memorable one.
Contact us today for any transportation needs. We are active 24/7. You can call or chat with our customer service specialists to make a reservation. We accept American Express, Visa, and MasterCard.