Makes LIALS Part of Your Big Day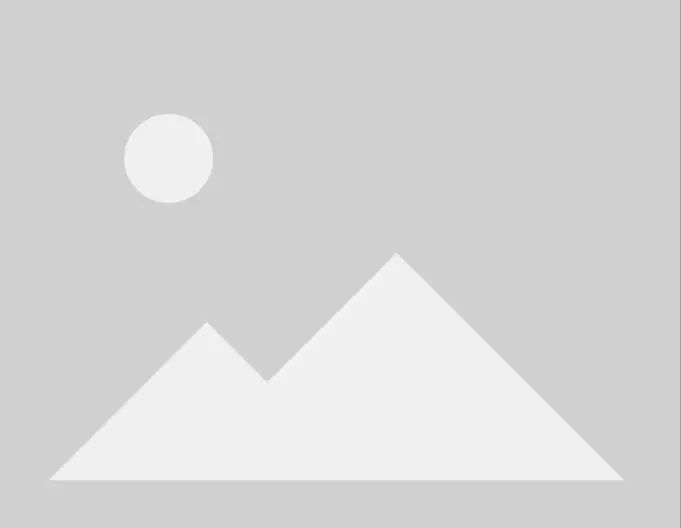 LIALS is all about making your wedding in New York City or long Island extra special and even more memorable than you can imagine. Weddings can be elaborate affairs that are stressful, intricate and delicate in planning. Everything has to go right to ensure your first day as a married couple is as significant as you want it to feel. When inviting lots of people together for a big occasion such as this in New York City, it takes the help of a long Island shuttle bus transportation company such as LIALS with more than 50 years of experience to bring your guests to everywhere they have to be.
LIALS can provide luxurious pickup service from any of New York City's major airports such as John F. Kennedy Airport, LaGuardia Airport or Newark Airport and provide your wedding guests with first-class transportation services to their destination. Expecting a large party? Our LIALS shuttle bus service pickup guests from the airport and bring them anywhere in New York City and long Island. Our services can provide you with airport shuttle service for a large party or private service from the airport for a smaller number of guests such as the bride and groom's parents or close family members. We even provide pickup and drop-off service to and from the smaller MacArthur Airport on Long Island.
Now that your guests have arrived and their transportation and safety is in great hands, you need to arrange classy, elegant service to your wedding and arrive in style. While LIALS is an industry leader in airport shuttle service, at the most affordable prices, we are also number one at limousine transportation for those seeking to arrive in style. LIALS suggests that you plan well ahead this way if there are last minute changes you are better prepared to deal with them. It will allow you sufficicent time to revise your limousine and transportation services accordingly for all the guests coming to your wedding.
Spring time is our industry's busiest season because not only do more couples tie the knot, but there are also high school proms, graduations and other special events that go on during this time as well. You also need to decide on how and for whom you will provide transportation for. We talked about earlier how you need to get your special guests from the New York City area airports, but on the actual wedding day itself, if they traveled from outside of New York City or Long Island, they will need transportation to and from the wedding as well. This shouldn't be overlooked.
For those wedding parties with an extremely large guest list, a party bus option from LIALS is also practical to ensure no one gets stranded and everyone has a ride. This is also a safe and thoughtful accommodation if you worry about your guests drinking and driving. Let LIALS and our team of experienced drivers be the designated driver for all your guests so they can enjoy themselves in a stress-free environment without the worries of drinking and driving.
Weddings are stressful. If you feel overwhelmed? Call LIALS because we are industry experts that are more than prepared to give you an honest, affordable choice of transportation options for your big day. We'll cover everything from airport shuttle service to party buses and limos.