We've Been Getting You to the Airport for 60 Years!
Serving People With Reliable, Affordable, and Luxury Transportation Services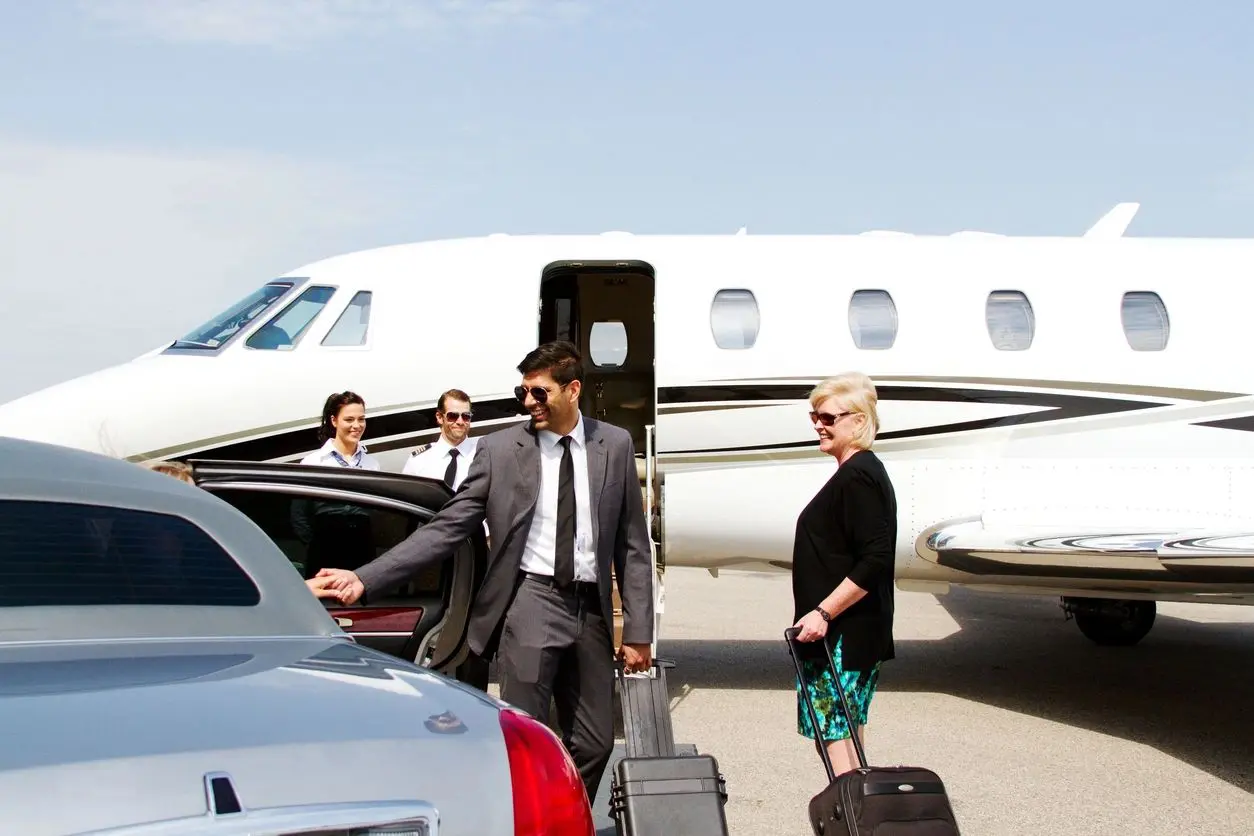 The Pioneers of
Airport Transportation
in the Long Island Area
Long Island Airports Limousine Service is the pioneer of airport transportation in the Long Island region. For over 60 years, we've been delivering reliable and affordable luxury transportation services. We understand the stress that comes with airport travel and aim to make your journey hassle-free and enjoyable. With us, you can forget about surge pricing, unreliable taxis, and the inconvenience of dragging your luggage around. We offer punctual pickups in clean, roomy vehicles that can accommodate both you and your luggage comfortably. Whether you're heading to JFK, La Guardia, or Newark Airport, we ensure a rapid, dependable, and easy journey.
Our services are not just limited to airport transportation. We also offer an extensive range of services, including bus charters, wine tours, pier pickup/drop off, and employee shuttles. Our fleet comprises a variety of vehicles, from comfortable Lincoln Town cars and luxury SUVs to stretch limos, party buses, mini buses, and full-sized buses to accommodate any group size. All our drivers are professionally trained to prioritize your safety and comfort. In addition to our excellent services, we offer the most affordable rates in New York.
Connect with us today for a quote or to make a reservation.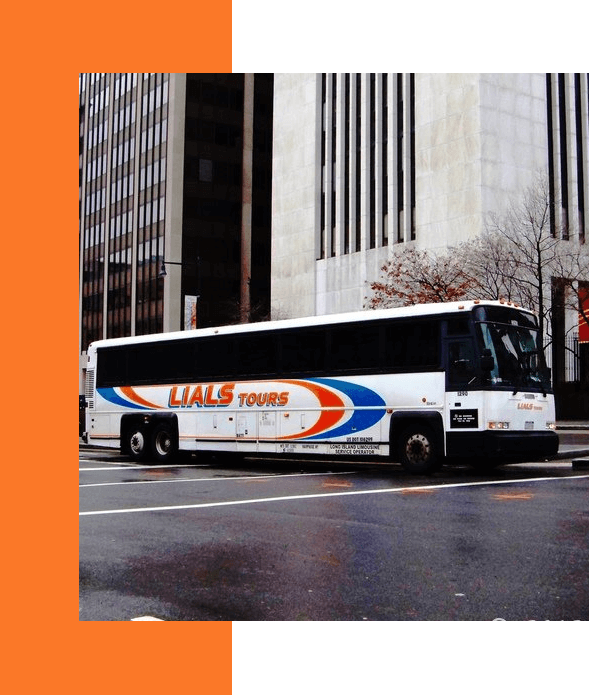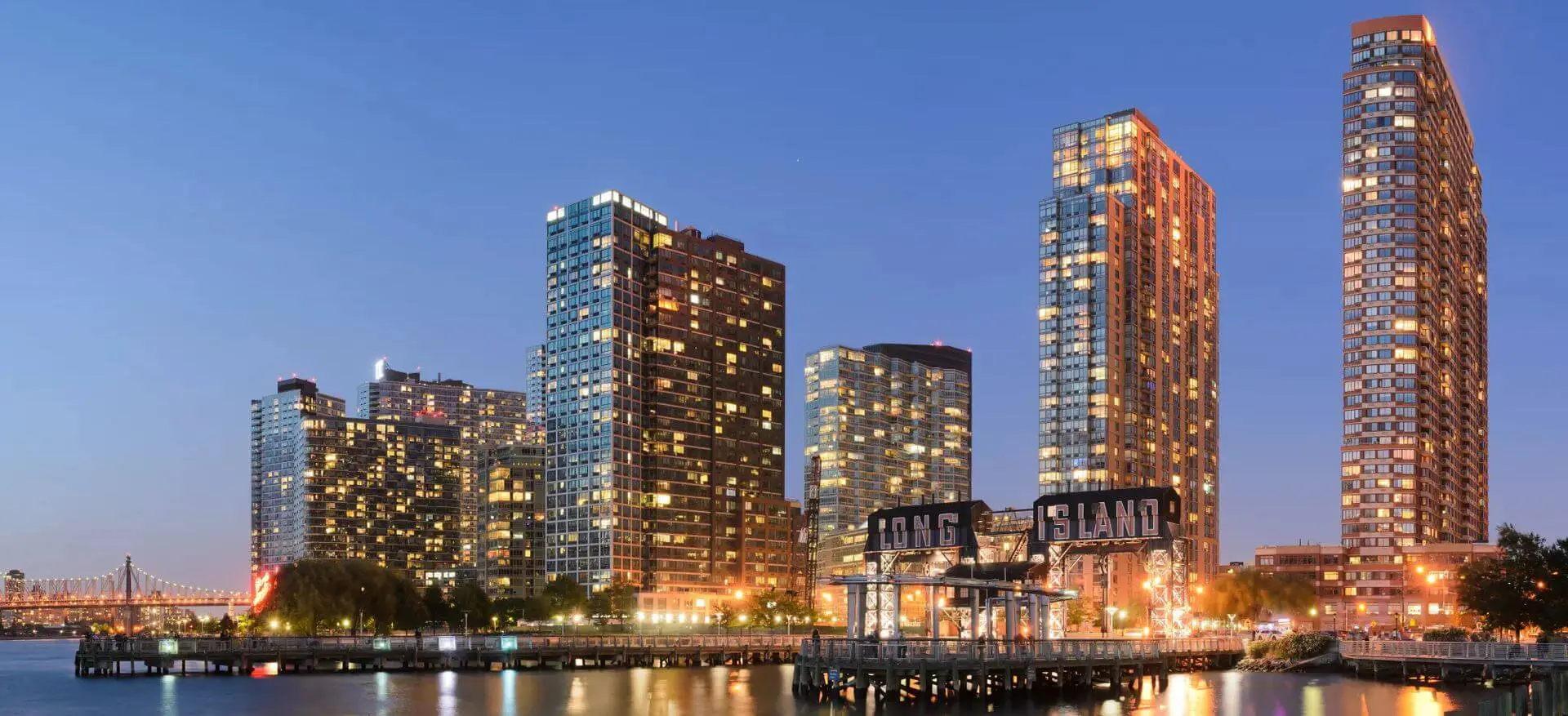 What Our Clients Say About Us

Hello, I have to say, after using another car service and now yours it was like night and day. I travel to NYC often from Canada and it's much less stressful for me to get a lift from the airport with your car service. The drivers are always very helpful and knowledgeable, also are great drivers which you'd think is a given but not from my experience with other companies I've used lol. What's great about Long island shuttle bus is that your staff is always very helpful. Arranging a ride to my destinations from JFK airport used to be a huge pain and I also had been taken "for a ride" from the cabs there so now I am more than happy after finding your company. Every time the quote was accurate and the pick ups were very punctual. Thanks so much.
~Marc

I needed a ride to Newark airport as I do often and I hired long island island limo service because every time I need a ride to get to any destination they have always been reliable and affordable. I have actually been using them for over 15 years. Renting a car service was the way I found them when years ago I needed rides or lift to long island regularly. I've used them going to Manhattan, Ive used their busses in the past, I have used their car service all of it has always been great. If you ever needed a ride to LaGuardia you know public transit is a mess and trying to get a taxi is either impossible or costly or just a disaster to deal with. I mean I've used their car service to Newark airport and to Logan airport. They are impeccable, so thankful.
~Steve.

I was flying in to JFK Airport when my car service called to cancel. I was already worried about this type of thing being from Montreal, Canada I wanted to just rent a car and drive but my New Yorker friends kept telling me to fly and rent a car service from JFK to Long Island, where they live and I could rent a car there at one of their friends places. Sure enough one of the ones I found online that I booked with...never showed up. I was in rage. Looking up how the heck I was gonna get a ride to Long island was all that was on my mind. I was looking everywhere. Finally I found Lials, and let me tell you. The pick up from JFK was quick and the driver was super nice. He even gave me some tips about seeing the city etc. Anyway the ride to Long Island was smooth, the driver and I exchanged pleasant conversation and before I new it we were at my drop off destination. Was a great experience all in all and now I at least know I have a dependable car service in the New York/Long Island area next time I visit.
~Peter.

Let me start off by saying I absolutely love New York, and absolutely hate driving in New York. Where do I park, which express way to take, picking up people dropping people off..omg its a mess. My friends and I started using Lials a while back every time we had our New York reunions and even those most are still living in the state of NY we are scattered. Some in Queens, others in Long Island. One of our friends seems to all but live at JFK airport lol because she is always travelling. Anyway, the easy of service, accuracy of pick up locations and time is all spot on with this company. Some of our friends have kids and we always had that easy of car seats for their little ones too. Between the 5 of us I think we use the Lials car services between Jfk airport, Laguardia airport and the greater region of Long Island and Queens too actually maybe I donno I'd say 3-4 pick ups and drop offs a month. The price is great, the security is spot on. What else..oh yeah and the communication is fantastic. Absolutly love this car service and let me tell you, we all have used many. Lials is not only the best but also friendly..good luck finding that in New York lol.
~Joanne.

…To make a long story short, I needed a car service from JFK airport to Manhattan and I needed it asap cause my previously arranged ride was a no show and I was the best man and the wedding was being delayed because of me. Well, because first my flight was delayed and then because my car service that I arranged 1 week earlier was a complete no show. The driver didn't answer, nor did the "central command" as I ironically call them. I called up Long Island airport limo service because ...well because I was in a hurry and their name said it all. I felt a little more secure knowing they have been in business for like over 60 years. I was so panicked, what with all the pandemic stuff and travel on top of that I forgot to mention I'd need a car seat cause my little one was with us. My wife kep saying, " call back make sure they have a car seat in the car". I called up the driver directly, he made me aware that he had one and not to worry. This guy was batman lol. Anyways, although there wasn't much trafic from jfk to Manhattan cause it was off hours, I was still impressed with the way this driver knew the city of New York like the back of his hand and got us to our frop of destination quicker than I thought. What else can I say, it was a fantasic experience using lials, they saved my neck. Next time I come to NYC I won't bother calling anyone else. Lials really proved what a car service from airptort to city should be like. I guess that's why they have been around for so long. Thanks guys!
~Chris.