How LIALS Wins Repeat Customers in NY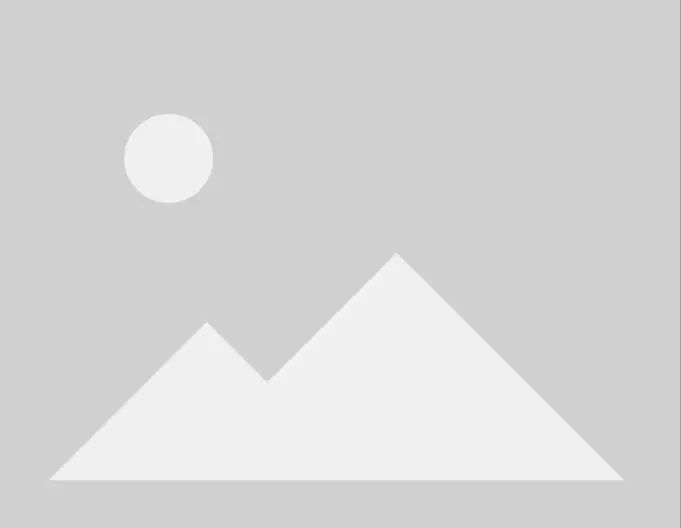 Do you need pick up from the airport and drop off at home, door to door service? Like many customers in New York, you're probably thinking the most affordable way to get to the airport would be public transportation or a cab, but you'd be wrong! Long Island Limousine Service (LIALS) has been winning over customers from Long Island to Astoria, NY and everywhere in between. Discover why LIALS is the city's best and most loved airport shuttle service.
Most Affordable Airport Transportation
Subways may be the cheapest way to get to the airport, but the crowds, bad weather, train delays and transfers aren't worth the hassle or the money. LIALS Long Island shuttle bus offers the most affordable way to travel to and from the airport comfortably. Unlike any other shuttle service, LIALS is committed to being the most affordable. For example, you can travel to John F. Kennedy International Airport for as little as $8.50. No need to break the bank when you need a ride!
Variety of Airport Shuttle Service Options
Want a little peace and quiet on your way to the airport? Choose to book a private car service to the airport. Travelling with a friend? Try LIALS' shared ride airport service. Need more space for a large group? Then book an online shuttle service with room for your entire crew. Whether you need a car or want to ride in style when you book an online limo service, LIALS is your one-stop shop.
Experience & Availability
With half a century of experience, LIALS knows the New York area like no other. Other shuttle services may restrict where you can go or their availability, but LIALS operates 24 hours a day and seven days a week. Our business is making travel convenient and easy for you, our customer, which is why LIALS is known as NYC's premiere airport shuttle service. Let our experienced chauffeurs safely guide you to your next destination while you relax.
Services Multiple NYC Airports
Offering both pick up and drop off service to all of NYC's major airports, LIALS will get you where you need to go in no time. Going to Queens, NY from Long Island MacArthur Airport? Headed to Manhattan from LaGuardia Airport? Need to get to JFK Airport from Astoria? LIALS has you covered! Book an online car service to make your trip worry-free.
Get Where You're Going – Fast
Everything is better in New York! Whether you're looking for the best food, the best entertainment or the best airport shuttle bus, it's all here. LIALS proudly serves Long Island locals and visitors alike with an unmatched commitment to customer service excellence. Book an online airport shuttle service today and don't forget to check our site for the latest discount codes!