Top 10 Things to Look for in an Airport Car Services Pickup/Drop off Service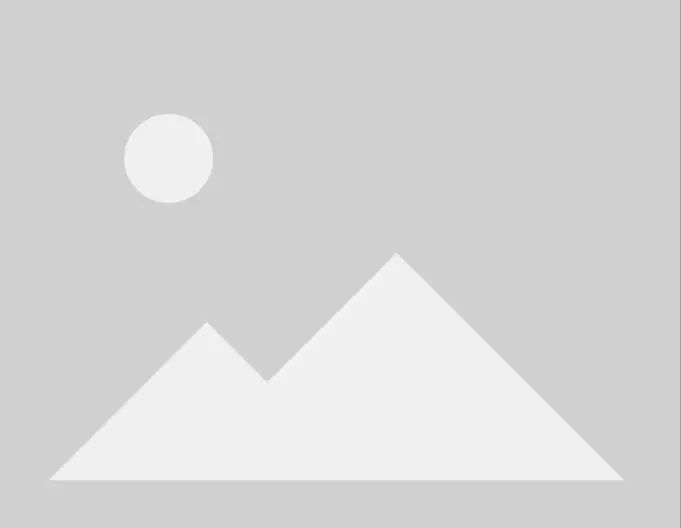 These are the top ten reasons why LIALS, who has been providing reliable, affordable and luxurious transportation services for over 50 years, knows that hiring an airport shuttle service is always the right move for your travels. For New York City and Long Island travelers, adding the services of LIALS to your itinerary has the following benefits.
Reliability
From the ease of booking your services online to the reliability of being picked up and dropped off at your destination in plenty of time, LIALS knows there is no better way to get to the airport. Our shuttle services know what it takes to get you where you need to be. They arrive on time and always account for traffic, detours and extra pickups along the way.
Stress-Free
Whether its business travel to New York City or leaving Long Island for your next family vacation, getting to the airport is easily the most stressful part of any trip. Airport shuttle service or private car service to the airport, shared rides, and other forms of private transpiration provides you with a relaxing and stress free trip to JFK Airport, LaGuardia Airport, or Newark Airport.
Economical
When traveling with a large family that doesn't fit into one vehicle, airport shuttle service quickly becomes the economical and common sense choice for everyone to travel and arrive together at the airport. Smaller groups can save as well with shared ride service or airport shuttle services from Long Island.
Style
Feel like a V.I.P and arrive to the airport in style with a private car service. It a great way to relax before hitting the bustling New York City area airports or Long Island's MacArthur airport. It's also the perfect way to kick off a special occasion.
Traffic
Traffic has the ability to make you miss your flight. Airport shuttle bus services know the best and most reliable ways to get to the airport, avoiding most common traffic. We can also help plan ahead better than the casual traveler. That's what 50 years of experience can provide to travelers.
Parking
Did you know that long-term airport parking can cost up to $40 per day? That equates to nearly $300 extra for a seven day vacation. Often in busy travel seasons, parking lots tend to fill up fast. You don't want to be circling expensive lots for an unsecure place to leave your car for a week.
Safety
Airport shuttle drivers are professionals who undergo rigorous training and have years of driving experience. They provide travelers with a first-class experience by helping load and unload baggage as well as getting you there on time and safely for you to enjoy your trip.
Group Travel Made Easy
Traveling to the airport with a large group can be a nightmare in the making. But when you choose airport shuttle service, travelers are picked up from the airport and dropped off at home with our door to door service. It is also the most affordable option for large groups over individual car service or long term parking for multiple vehicle.
Avoid Confusion
The Queens, New York airports (John F. Kennedy International Airport and LaGuardia Airport) are some of the most congested in the country and can be an intimidating place to navigate under the pressure of making a flight on time. Airport shuttle services avoid the confusion. We know how to get your everywhere you need to be.
Affordability
From multiple stops for family memb