Travel in Style With the Most Affordable Airport Transportation in Long Island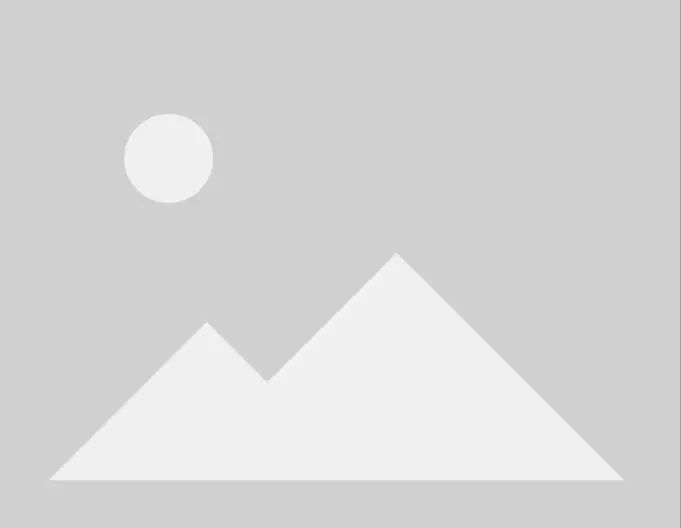 Have you ever shared a cab with a smelly, sweaty, and irritating person just to beat that deadline? What's worse, you got stuck in traffic jam, and you did not make it in time anyway, and if you did, you were already tired and stinking like you came out of a dump. Well, that is why we are here, making travelling around Long Island and New York as well as surrounding areas way easier and comfortable for you, not to mention affordable.
One of the most common hustles while travelling is getting to and from the airport. However, with excellent pick up from airport drop off at home door to door service; you can never go wrong. The service gets even better when you are new in a particular area, meaning that getting around or knowing when/where you can quickly get a cab is a challenge.
The journey gets worse if you are travelling with young kids or a person with special needs, as you will have to juggle between getting airport shuttle bus and ensuring your eye is on your companion at all times. With LIALS, private car service airport transportation goes beyond what you can get from a cab. LIALS professionals have been in business for over 50 years, ensuring that you get to where you are headed to fast, safely and comfortably.
Arriving at the airport at odd hours could mean that you will have to wait, maybe for hours, to get airport transportation. With book online limo service, however, the hustle is taken away; you can book online car service as you depart, meaning that when you get to the airport, you will not have to wait and you will enjoy the comfort of not having to share your cab just to make it home. You will have enough space for your luggage as well, or if travelling as a group, get shared ride airport service that is in agreement with your requirements, say for example when travelling with a senior, disabled, or young children.
Wouldn't you love just to find a courteous, professional waiting to pick you up, take your luggage as you relax in a well maintained and cleaned private car, and then drive you to your destination? Even if you are headed for a meeting, you will still feel fresh and ready despite the long journey. Embrace the most affordable airport transportation with LIALS services, and you will live to tell the ease of arriving comfortably in time with your luggage intact and your companions happy.
Do not let the hustles of getting to or from LaGuardia Airport from Astoria or Queens, NY ruin your day; let the most affordable Long Island Shuttle bus service handle it. Book online shuttle service from the comfort of your office or home and we will be there to ensure that you get around New York and Long Island as well as the surrounding destinations in time and comfortably.